Home, Auto, Life & Final Expense Insurance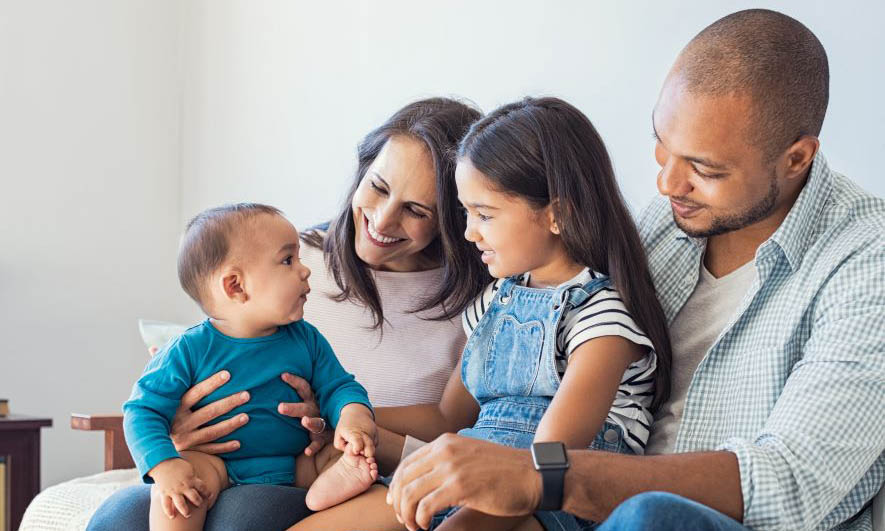 If you own or rent you home, allow us the opportunity to quote a homeowners or renters policy for you. We also offer auto insurance for your vehicles. You can save up to 20% when you bundle home and car insurance with our Company.
Life insurance is an important part of protecting your family from the unexpected. This is why it is important. Life insurance coverage protects your spouse and children from the potentially devastating financial losses that could result if you pass away unexpectedly. It provides financial security, helps to pay off debts, helps to pay living expenses, and helps to pay any medical or funeral expenses.
As many of us get into our older age, a good final expense insurance policy will provide you with peace of mind. This coverage is designed to pay the cost of your, or your loved one's funeral. Give us a call at
956-631-8800
or send us an email to
insurance@aleman.net
for any questions you may have.