Immigration Form Assistance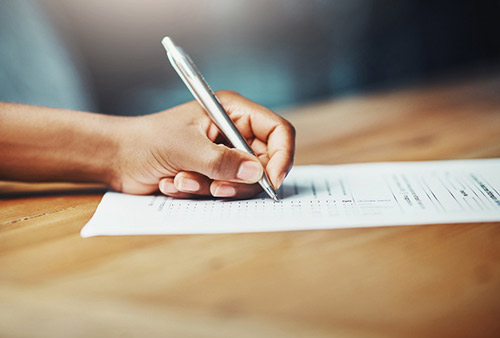 Many of the immigration forms of USCIS can be submitted directly by you. Although it is not difficult, there are many important details that must be properly submitted. This is where our filing assistance service can help. Some of the forms we can assist you with are:
Family Petitions
Permanent Resident Renewal
Employment Authorization Renewal
Adjustment of Status
Naturalization (Citizenship)
and a few others.
Call us for more information at
956-492-1191
Hablamos Español.